Last week I attended KubeCon. Nowadays I don't have much opportunity to travel to conferences, so when one of the biggest events shows up about 30 kilometers from your home, you really want to be there.
When I worked at Docker I attended lots of events and met a lot of people from the open-source community, partners, and customers. This kubecon was a reunion after covid and it was great seeing many again.
Most of the time I worked at the booth to make connections in person. There I had all kinds of conversations from people who are new to Kubernetes and Azure Kubernetes Service, to concrete user scenarios and feedback from veterans.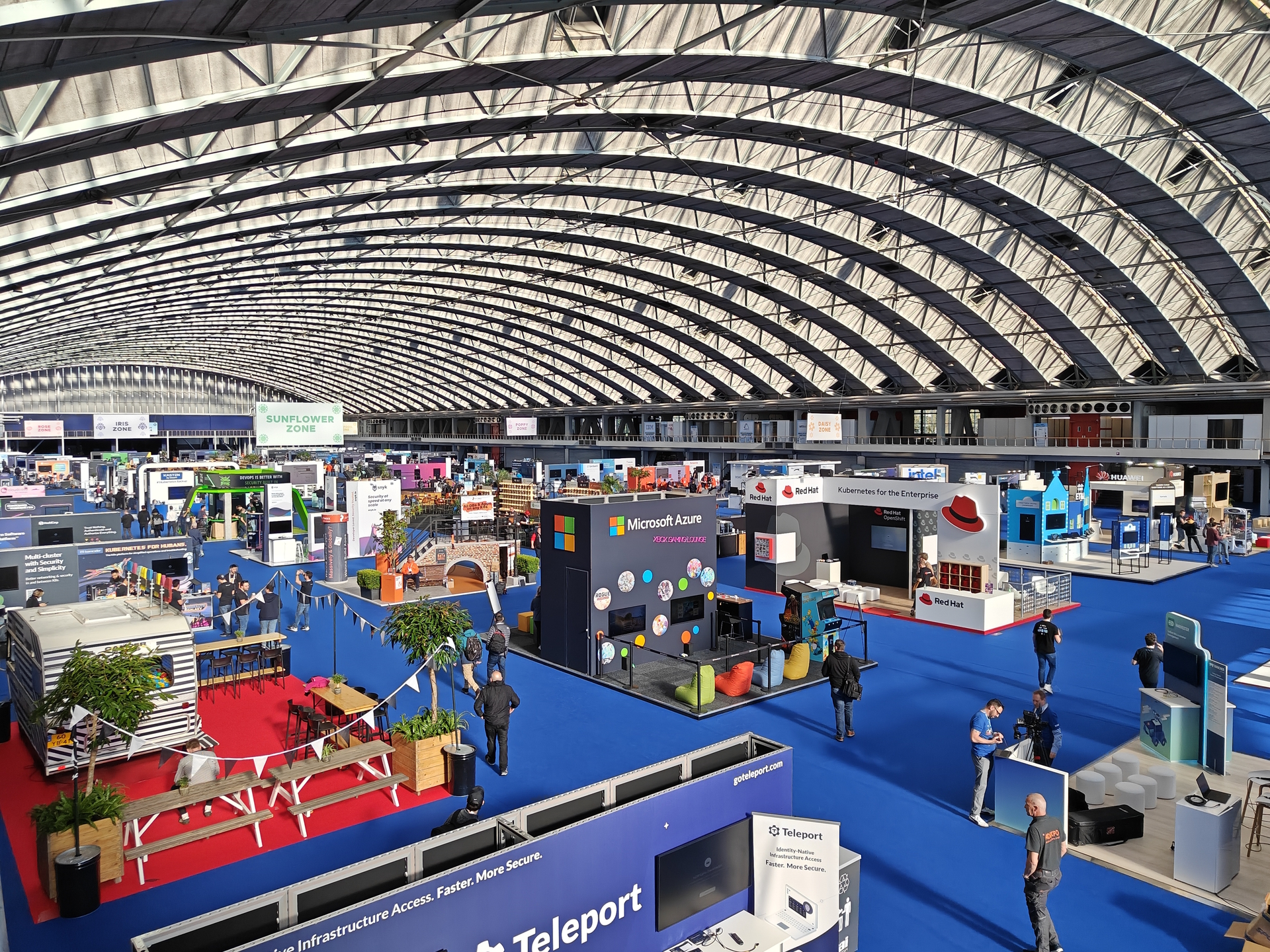 Thanks for reading! :-)